Not literally, of course, being a fictional town and all.
Book 2 in my Willow Creek Series, Daring to Fall, just released today–available here–and people are already talking about it and that crazy, lovable town of mine. Amazing reviews are coming in on NetGalley, Amazon, and Goodreads. Say what you want about Goodreads (as an author you either love it or you hate it, it would seem), but I am enjoying every single review and seeing what people really think about my stories and characters so far.
Yes, even the 2-star and DNF I got from one reviewer on the first book in the series. Because all opinions matter, and the reviewer makes a good point. If you don't enjoy a little immaturity (or in this case, a lot) in your read every now and then, then Keeping Score probably isn't the book for you. However, if you do enjoy people in their early twenties getting up to their old pranking childhood ways…
I'm just saying.
So I just want to send a quick shoutout and "thank you" to everyone who has read and posted reviews for Keeping Score and/or Daring to Fall. And to all those who plan to in the coming weeks. Reviews, good or bad, long or short, are so important for a new author like myself, and I'm so grateful for each of you taking the time out to read and share and support me!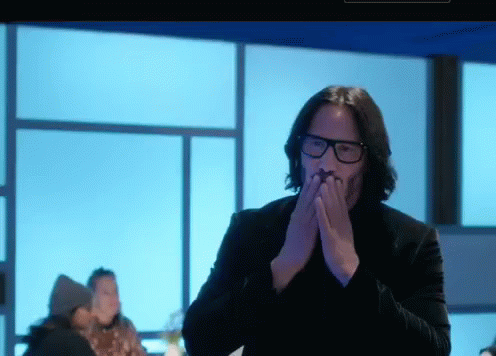 All the love,
Shannon